"Danke" sagen möchte ich heute mit einer Karte in Malve und Kieselgrau bei den Top Ten der Internationalen Blog Highlights.
Today I want to say thanks with a card in moody mauve and pebbled path for the Top Ten of the International Blog Highlights.

Erst einmal vielen lieben Dank für dein Herz in den Votings, ich freu mich sehr, dass ich im Voting auf Platz 4 gekommen bin.
First of all many thanks for your heart in the votings! I'm so happy to be in the top ten again!
Danke!
Das Stempelset Medley-Mix bietet passende Stempel zu den beiden ergänzenden Handstanzen.
Für meine Karte habe ich mich entschieden, nur zwei Farben zu verwenden, Malve und Kieselgrau.
Die Muster des Stempelsets habe ich mit einem ersten und zweiten Stempelabdruck auf Grundweiß gestempelt. Im nächsten Schritt habe ich sie dann mit den Handstanzen ausgestanzt. Mit zwei runden Stanzformen habe ich die beiden Kreise für den Danke-Gruß in der Mitte mit Hilfe der Stanz- und Prägemaschine ausgestanzt. Der Grußstempel "Thanks" ist mit Kieselgrau auf den weißen Kreis gestempelt und die "Kreuzstichlinie" ebenso.
Thanks!
The Medley Mix stamp set offers matching stamps for the two complementary hand punches.
For my card I decided to use only two colors, moody mauve and pebbled path.
I stamped the patterns in the stamp set with a first and second stamp impression on basic white and then punched them out with the hand punches. Using two round cutting dies, I punched out the two circles for the thank you greeting in the middle using the  Stampin' Up! Cut & Emboss machine. The "Thanks" greeting from the stamp set is stamped in pebbled path on the white circle, as is the "Cross Stitch Line."

Hier findest du die Beiträge der anderen Top Ten Gewinner von den International Blog Highlights:
Here you can find the other top ten winners of Kylie Bertucci's international blog highlights:
---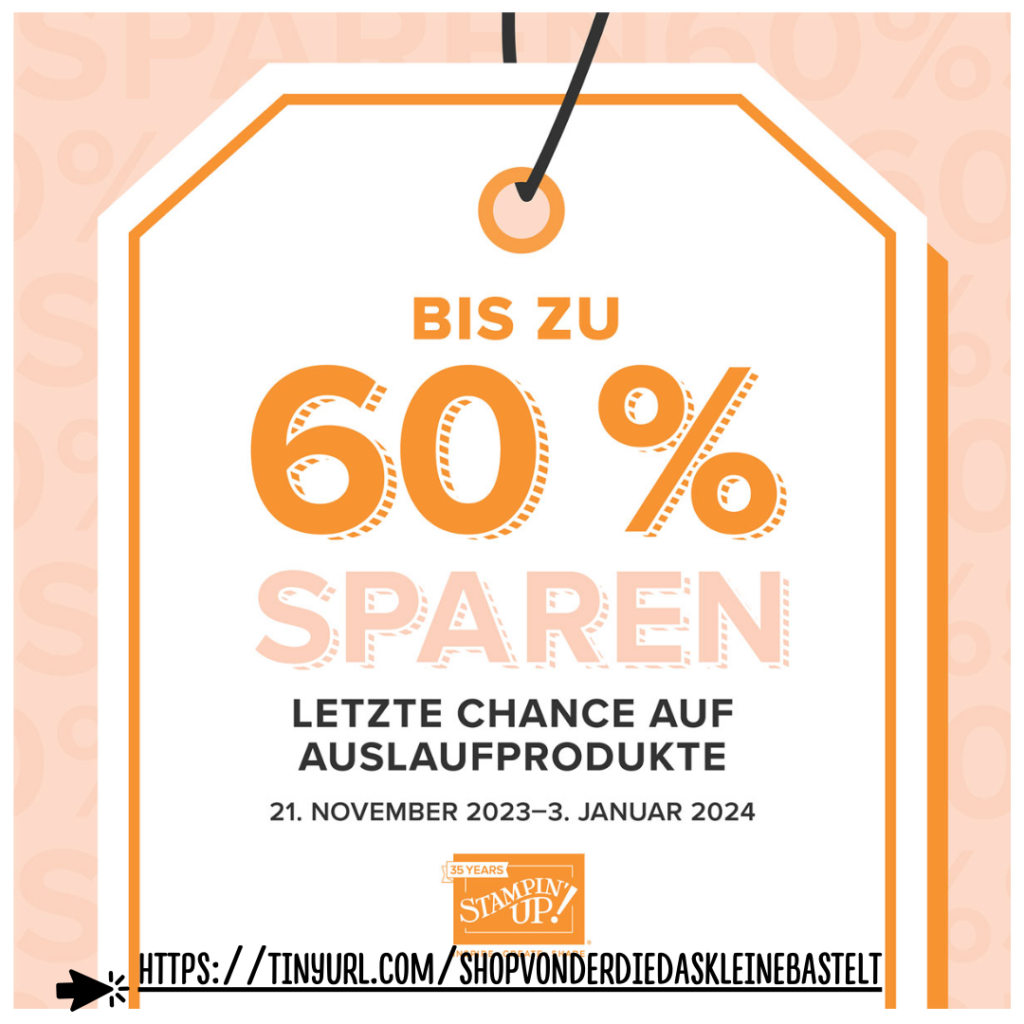 NEU-NEU-NEU: Sammelbestellung immer am Dienstag bis 17:00 Uhr
(ideal für Selbstabholer aus und um Paderborn), bitte melde dich gern frühzeitig, du kannst aber auch ganz bequem RUND UM DIE UHR BESTELLEN mit Kreditkarte oder PayPal (auch Lastschrifteinzug) im Onlineshop
Vielen Dank für das Nutzen des aktuellen Host-Codes bei Bestellungen unter 200 Euro
Weihnachtsmannwunschliste gefällig? Hier zum Download
Du möchtest die aktuellen Kataloge, also den Jahreskatalog oder Minikatalog zum Blättern? Schreib mich gern an!
Komm ins Kleine Team! Weitere Informationen hier im Blog oder wenn du mich fragst!